Links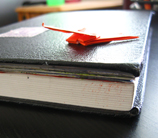 This is an art project that I am a part of. "The Concept: Follow a sketchbook mailed around a circle of artists. Each artist has one week to complete a spread using an element from the previous spread as inspiration, and mail it to the next artist." Enjoy.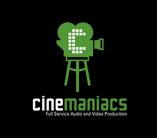 I am also a part of Cinemaniacs HD, a fun website that celebrates and explores the
world of cinema. I am one of the Authors and Editor of this website.

Home • About • Portfolio • Testimonials • Resume • Contact • My Blog • Links

Matthew Dow © 2010 • Privacy Policy